DE LA WARR PAVILION, Bexhill
De La Warr Pavilion. We believe that by putting artists and audiences at the heart of what we do, we can produce innovative and integrated cultural programmes that are accessible, relevant, create opportunities, drive aspirations and reflect the thinking and ideas of the world in which we live.
Coming up
28 September 2019 – 19 January 2020 - Mikhail Karikis Co-commission exhibition
The Story so far
EXPLORERS Seminar November 2018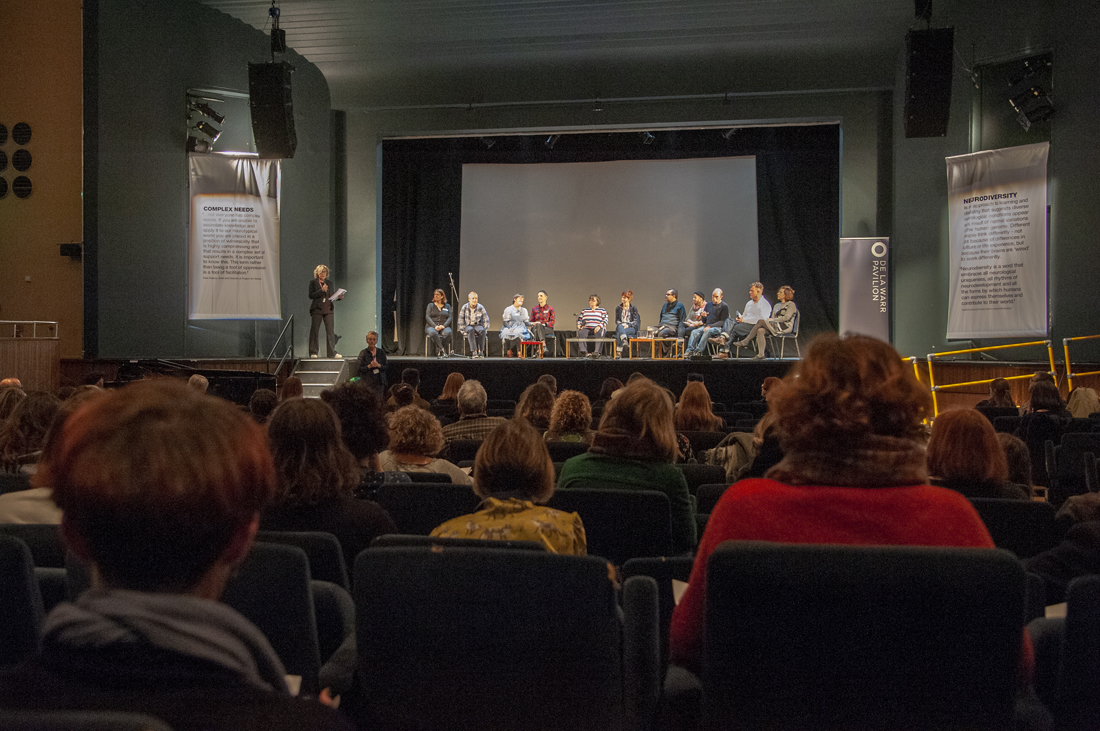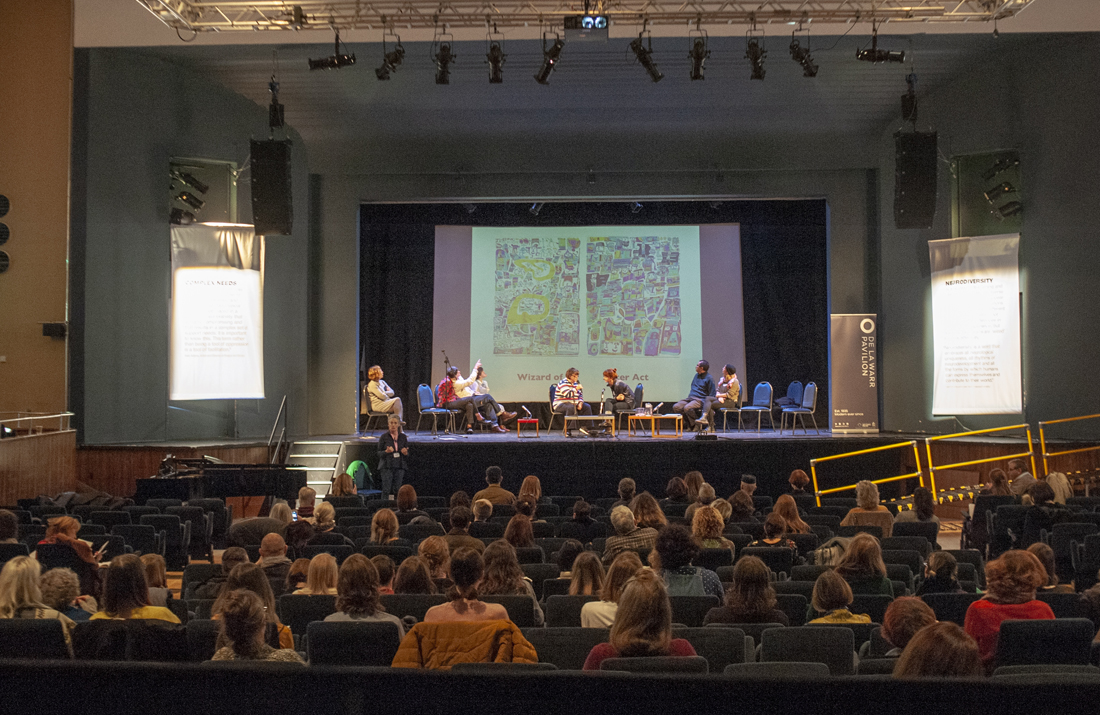 The event which focused on Art, Rights, Representation was a day of discourse and action to explore care and curatorial practice.
We discussed collaboration, non-verbal communication, institutional empathy and the practice of artists with complex needs. Contributors were from across the arts and social care sectors.